Bay Area News

24th Annual Los Altos Fall Festival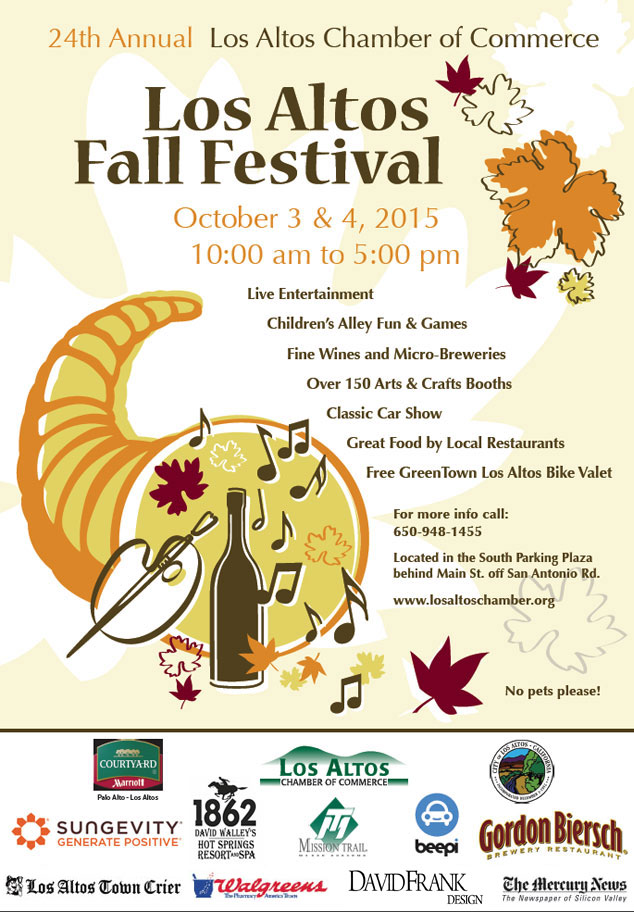 Live entertainment, a classic car show and fine wine and micro breweries are just some of the colorful activities...
October's Los Altos First Friday Event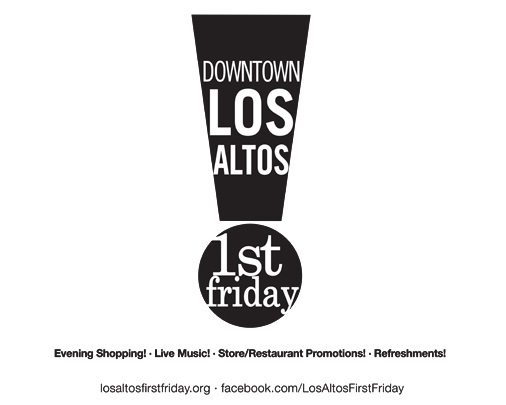 The next First Friday event in downtown Los Altos is scheduled for this Friday, October 2, 6pm-8pm...
It's Time for Oktoberfest!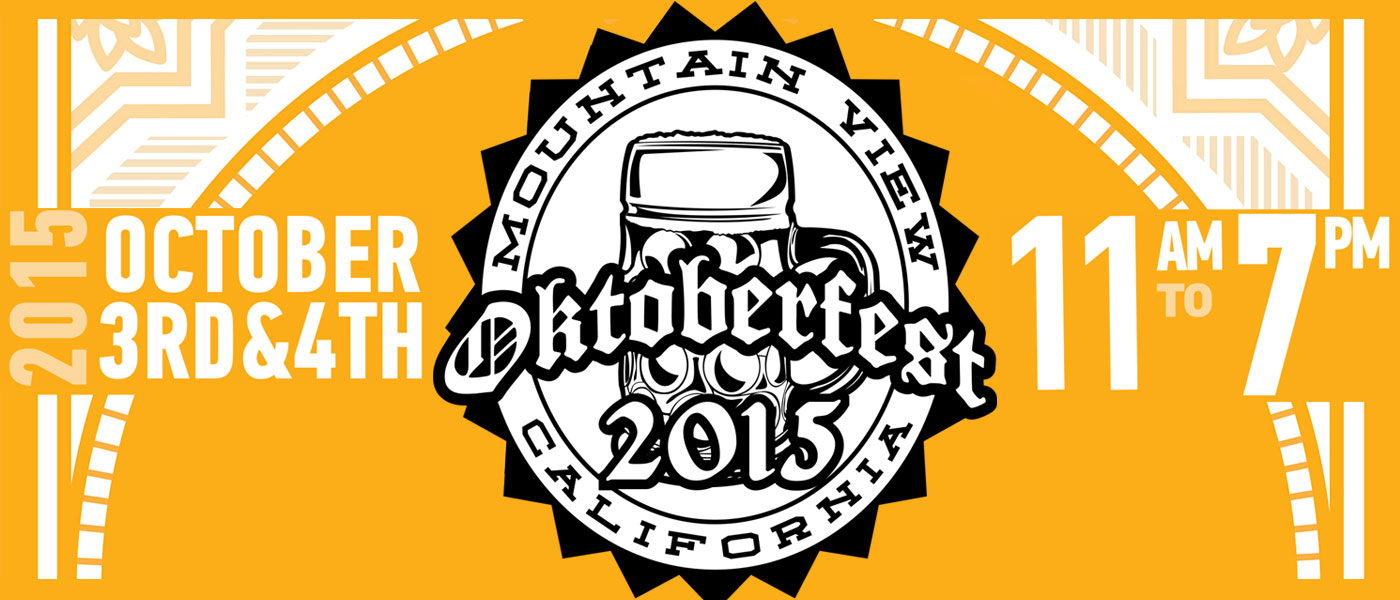 The 3rd annual Mountain View Oktoberfest is scheduled for Saturday and Sunday, October 3 – October 4, from 11am-7pm...
Los Altos Hills' Foothill College to Host the Cal Pops Orchestra Performance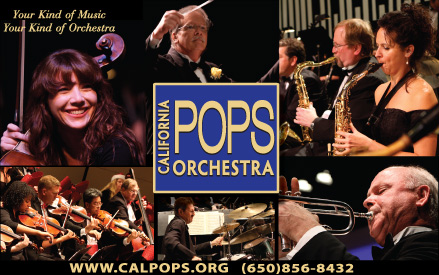 The Smithwock Theatre at Foothill College in Los Altos Hills will be hosting the 27th season of the California Pops Orchestra...
Bay Area Towns Listed Among Best Cities to Raise a Family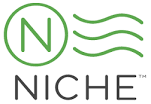 According to a report by Niche, a U.S. company that runs a ranking and review site, Cupertino, Mountain View and Palo Alto...
Hoedown in Los Altos Hills

The annual Los Altos Hills Hoedown is scheduled for this Saturday, September 12, 3pm-8pm...
Superbowl Trophies on Display in Mountain View

If you're a big Superbowl fan, be sure you make the trek to this weekend's Art & Wine Festival in Mountain View...
Mountain View Art & Wine Festival

It's that time of year again - the 44th annual Mountain View Art & Wine Festival will officially kick off...
Mountain View's Computer History Museum and Off the Grid Teams Up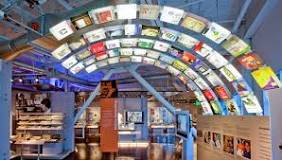 Off the Grid, a gourmet mobile food market based in San Francisco, will be partnering with the Computer History Museum in Mountain View...
Soul and Wine Lounge Event in Palo Alto

Palo Alto's Oshman Family Center will be hosting a night of live music and wine tasting this...
A New Era for Los Altos' Rancho Shopping Center

The "Rock Back the Clock" committee have decided that it's time for a change and will be changing their theme to...
Mountain View Hosts Japanese Cultural Exchange Students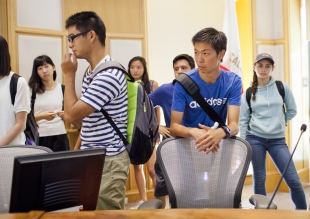 Six Japanese high school students from Iwata, Japan are enjoying the sights and sounds of the Bay Area as guests of families ...
Los Altos Friday Movie Nights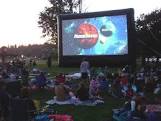 August is here and so are the Friday Movie Nights in downtown Los Altos! This popular family-oriented series will take place every...