Bay Area News

2015 Intero Foundation Grant Allocations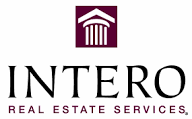 Intero Real Estate's commitment and dedication to having an impact on the growth and well being of children...
Errors in Zillow's Zestimates Causing Headaches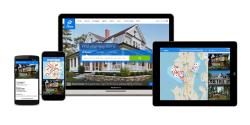 Many consumers are turning to technology to help in estimating the value of a home, whether they are in the process of selling or buying a home...
Bay Area Science Students Headed to Washington D.C.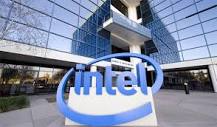 Five high school students from Santa Clara County have been selected to participate in the 2016 Intel Science Talent Search...
Annual Physics Show in Los Altos Hills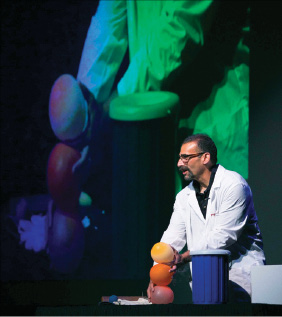 Los Altos Hills' Foothill College will be hosting their 10th annual 90-minutes Physic Show this Saturday and Sunday...
Silicon Valley Italian Festival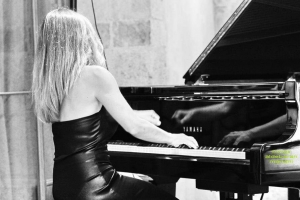 Palo Altos' Oshman Family JCC will be hosting the Silicon Valley Italian Festival on Thursday...
Los Altos High Students Hosts a Hackathon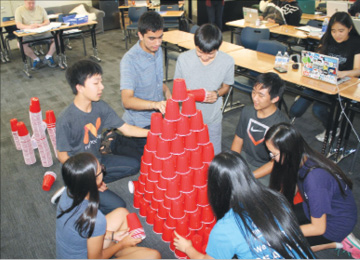 Computer science enthusiats from Los Altos High Schools have organized the Bay Area's first hackathon, named Los Altos Hacks...
Music for Minors Fundraising Event in Los Altos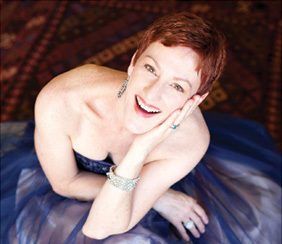 Music for Minors, a leading provider of music education programs in Bay Area elementary schools, will be hosting a fundraising event at the Los Altos...
Fun Run in Los Altos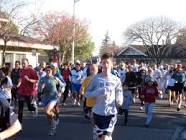 The annual New Year'sDay Fun Run along Main and State streets in downtown Los Altos is scheduled to start at...
Christmas Caroling in Los Altos

Residents and visitors alike are welcome to join in a free Christmas caroling and hiking event scheduled for...
The Nutcracker Comes to Palo Alto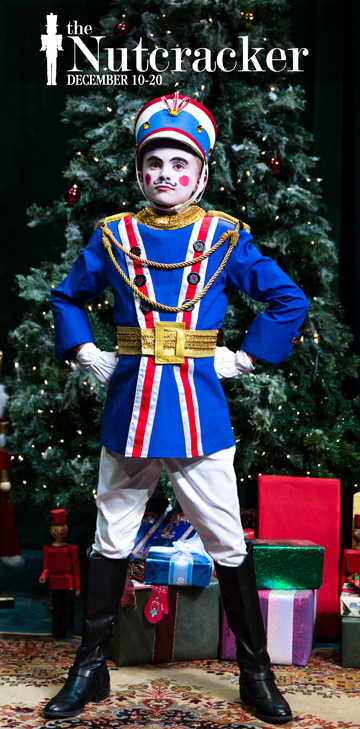 The Palo Alto Children's Theatre presents a performance of the "Nutcracker", a popular holiday play about a little girl's journey to the "Land of Sweets"...
Aurora Singers Presents a Holiday Performance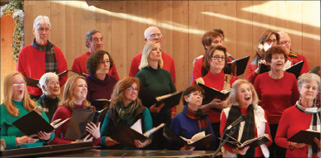 The Aurora Singers chorus has scheduled a holiday concert, "All Creatures Great and Small," 7 p.m. Dec. 19 at the Unitarian Universalist Church of Palo Alto...
Los Gatos Fantasy of Lights

The 17th annual Fantasy of Lights at Vasona Park in Los Gatos continues to be the premier holiday lights spectacular in Northern California...
Cupertino Events to Start the Holiday Season Right!

The City of Cupertino can help to kick off your Holiday season with a couple of events this weekend at the Quinlan Community Center, located at 10185 N. Stelling Road...
Mountain View Tree Lighting Celebration

Celebrate the holidays with friends and family at the Mountain View Community Tree Lighting Celebration. Enjoy...
Is the Housing Bubble in Silicon Valley a Myth?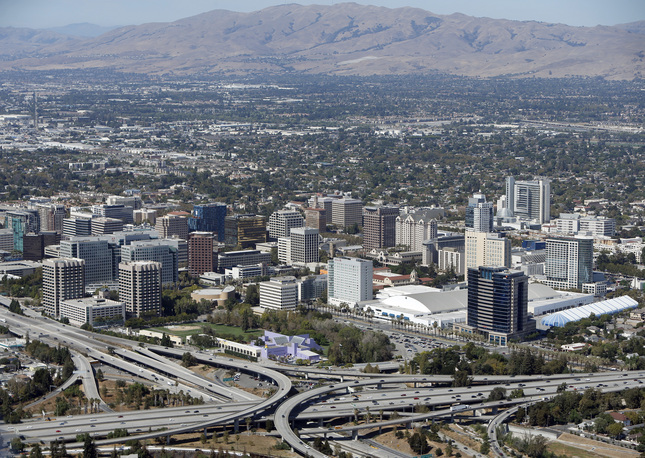 Silicon Valley has been growing leaps and bounds in regards to the influx of hi-tech businesses. Many hi-tech companies, including Apple...
Los Altos High School Marching Band's Fall Finale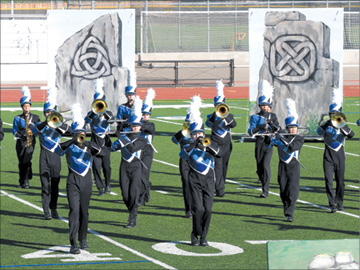 The Los Altos High School Marching Band and Color Guard will showcase its 2015 competition drill at its annual Fall Finale event...
Annual Harvest Craft Faire in Los Altos

The Los Altos United Methodist Women organization has scheduled its annual Havest Craft Faire on November 13 and 14...
Hot Rod for Cool Cats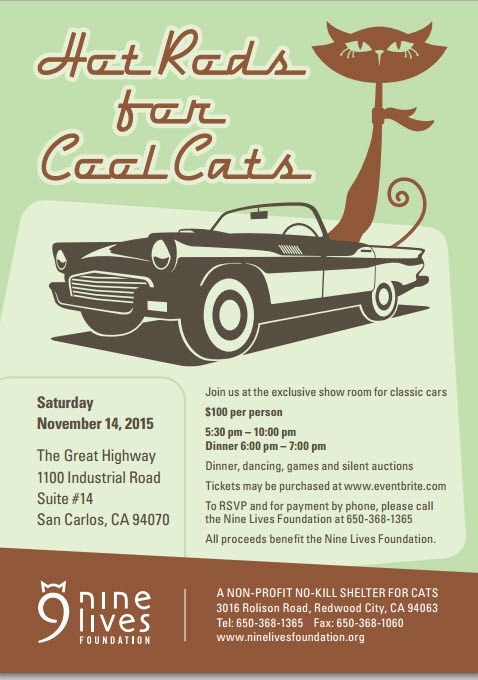 The 9 Lives Foundation will be featuring memororabilia from the 50's, 60's and 70's at their fall fundraiser event on Saturday, November 14...
Mountain View School Principal Wins National Recognition

Mountain View's Huff Elementary is on a roll! Earlier this year, the school received the...
Apple Buys More Land in San Jose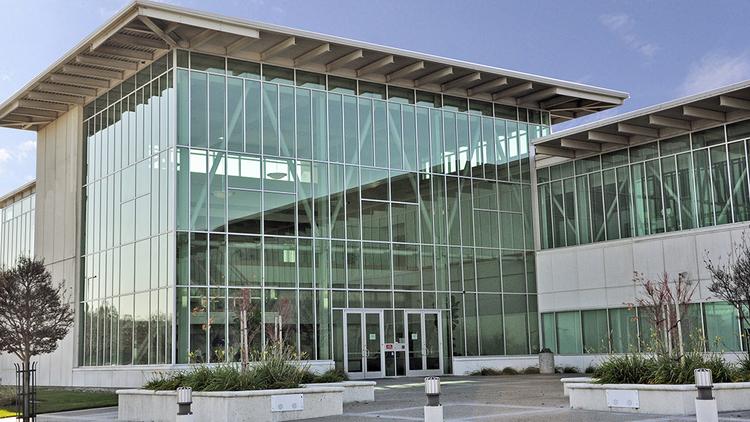 Is Apple, Inc. looking to get into the electric car business? That's what some observers suspect...
STEM Week at Los Altos High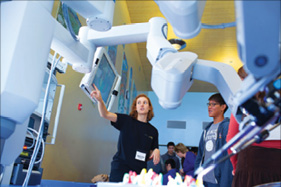 Los Altos High hosted its 10th Annual STEM (Science, Technology, Engineering and Math) Week recently...
Los Altos' Costume Bank Provides More Than Costumes

If you're still looking for that perfect costume to wear to a Halloween party, look no further than the Costume Bank in Los Altos...
4th Annual Shoreline Pumpkin Splash!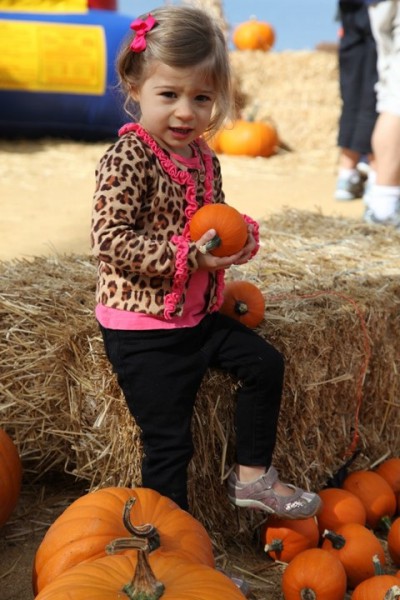 Mountain View's 4th Annual Shoreline Pumpkin Splash is in full swing! This event is open 11am-5pm on...
Deer Hollow Farm Offers Spooky Fun in Cupertino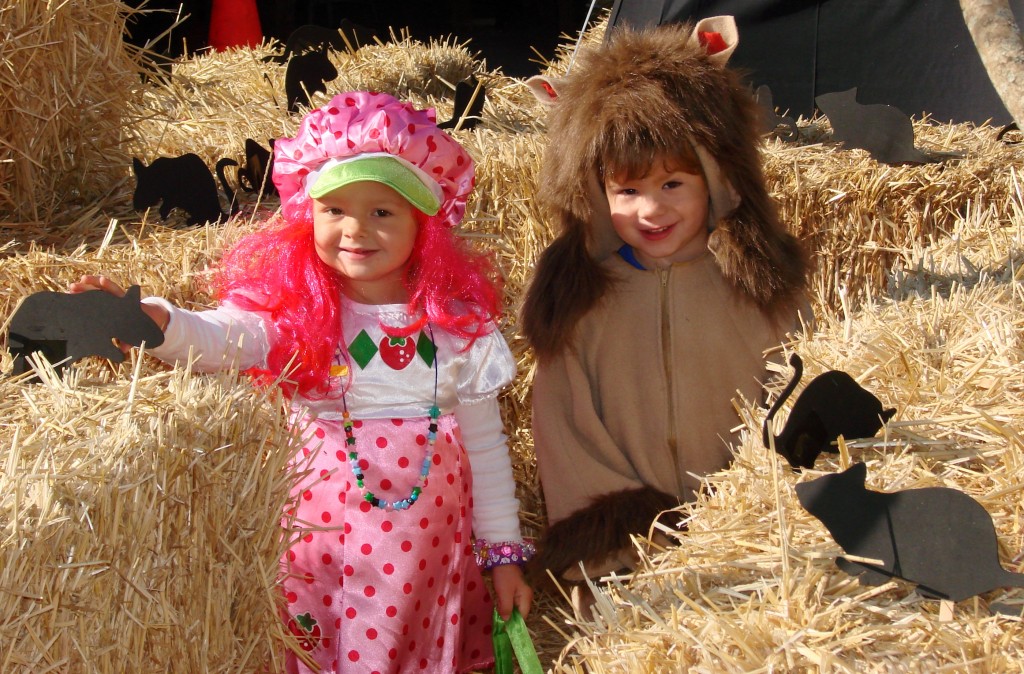 Cupertino's Deer Hollow Farm will be hosting a fun pre-Halloween event on Saturday, October 24, 10am-3pm...
Holiday Strolling in Downtown Los Altos


It's that time of year (already!) and preparations are underway for Los Altos' 12th Annual Holiday Stroll...
Los Altos' Annual Halloween Spooktacular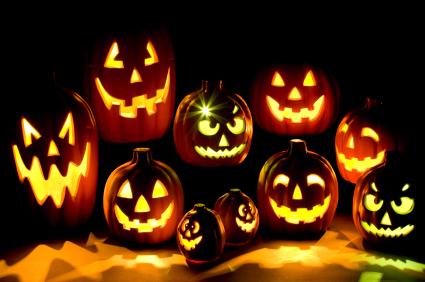 In their quest to promote downtown businesses, the Los Altos Village Association presents their 52nd Annual...
Cupertino's Harvest Festival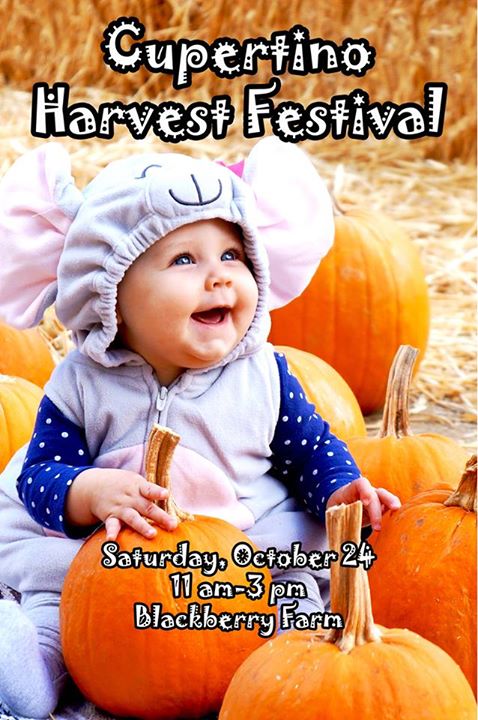 Mark your calendars for Cupertino's annual Harvest Festival! This family-oriented event will take place on Saturday, October 24, 2015 from...
Mountain View's Monster Bash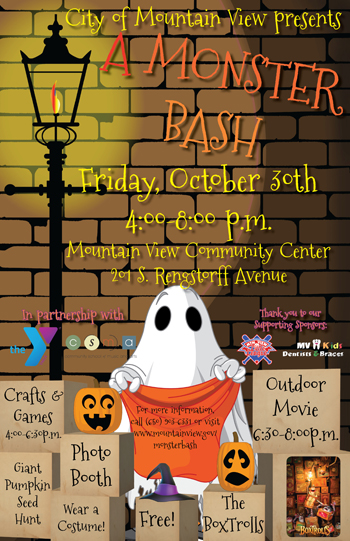 Celebrate Halloween with your family, friends and neighbors at the Mountain View Monster Bash! An outdoor movie will be...
24th Annual Los Altos Fall Festival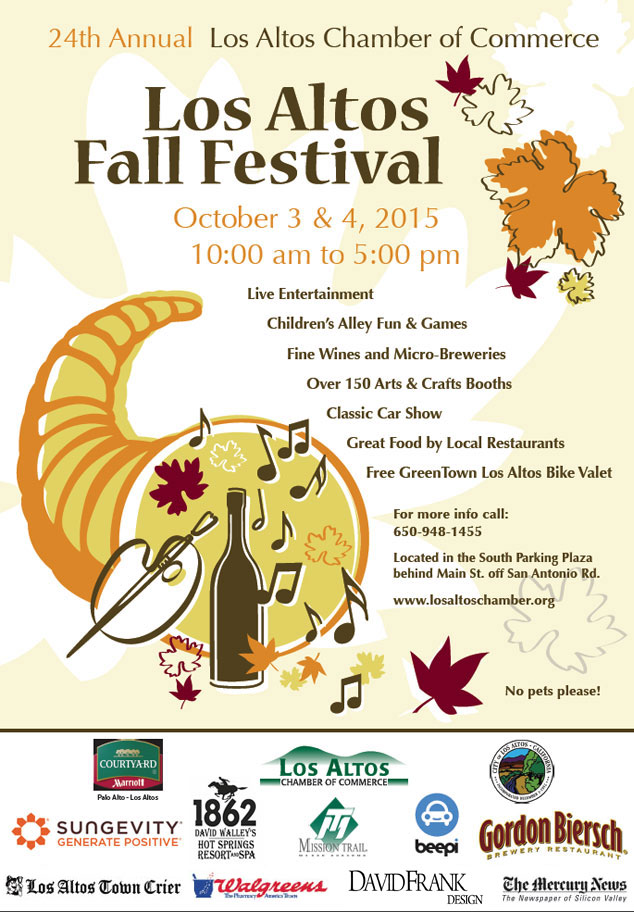 Live entertainment, a classic car show and fine wine and micro breweries are just some of the colorful activities...
October's Los Altos First Friday Event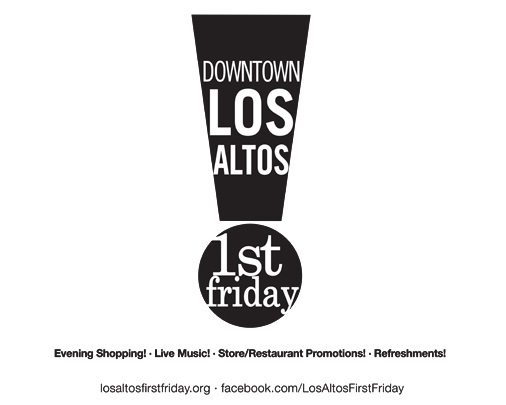 The next First Friday event in downtown Los Altos is scheduled for this Friday, October 2, 6pm-8pm...
It's Time for Oktoberfest!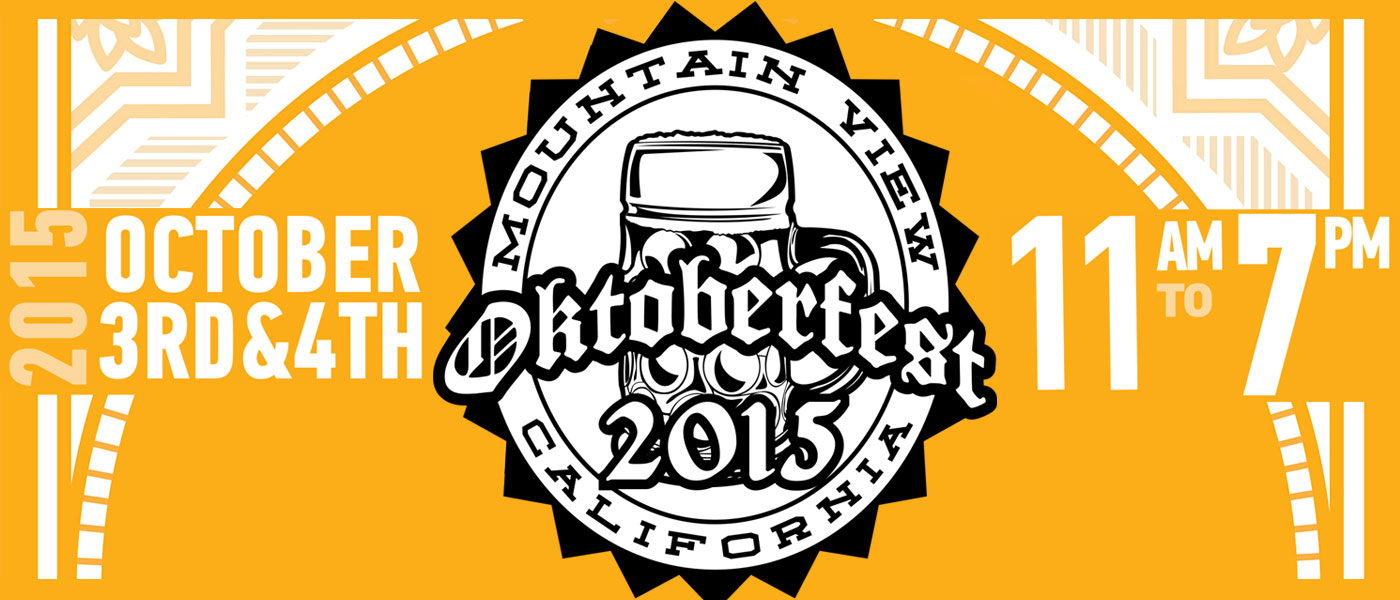 The 3rd annual Mountain View Oktoberfest is scheduled for Saturday and Sunday, October 3 – October 4, from 11am-7pm...
Los Altos Hills' Foothill College to Host the Cal Pops Orchestra Performance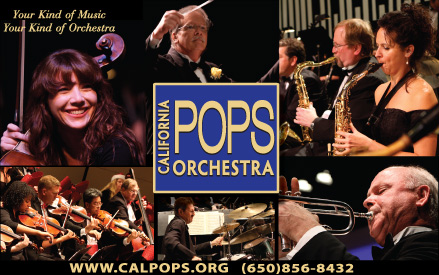 The Smithwock Theatre at Foothill College in Los Altos Hills will be hosting the 27th season of the California Pops Orchestra...
Bay Area Towns Listed Among Best Cities to Raise a Family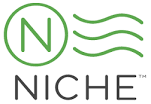 According to a report by Niche, a U.S. company that runs a ranking and review site, Cupertino, Mountain View and Palo Alto...
Hoedown in Los Altos Hills

The annual Los Altos Hills Hoedown is scheduled for this Saturday, September 12, 3pm-8pm...
Superbowl Trophies on Display in Mountain View

If you're a big Superbowl fan, be sure you make the trek to this weekend's Art & Wine Festival in Mountain View...
Mountain View Art & Wine Festival

It's that time of year again - the 44th annual Mountain View Art & Wine Festival will officially kick off...
Mountain View's Computer History Museum and Off the Grid Teams Up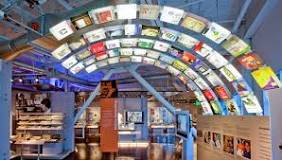 Off the Grid, a gourmet mobile food market based in San Francisco, will be partnering with the Computer History Museum in Mountain View...
Soul and Wine Lounge Event in Palo Alto

Palo Alto's Oshman Family Center will be hosting a night of live music and wine tasting this...
A New Era for Los Altos' Rancho Shopping Center

The "Rock Back the Clock" committee have decided that it's time for a change and will be changing their theme to...
Mountain View Hosts Japanese Cultural Exchange Students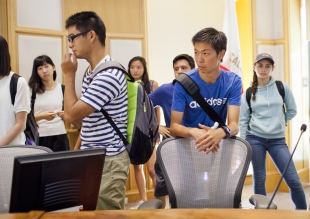 Six Japanese high school students from Iwata, Japan are enjoying the sights and sounds of the Bay Area as guests of families ...
Los Altos Friday Movie Nights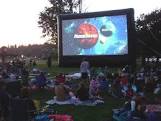 August is here and so are the Friday Movie Nights in downtown Los Altos! This popular family-oriented series will take place every...